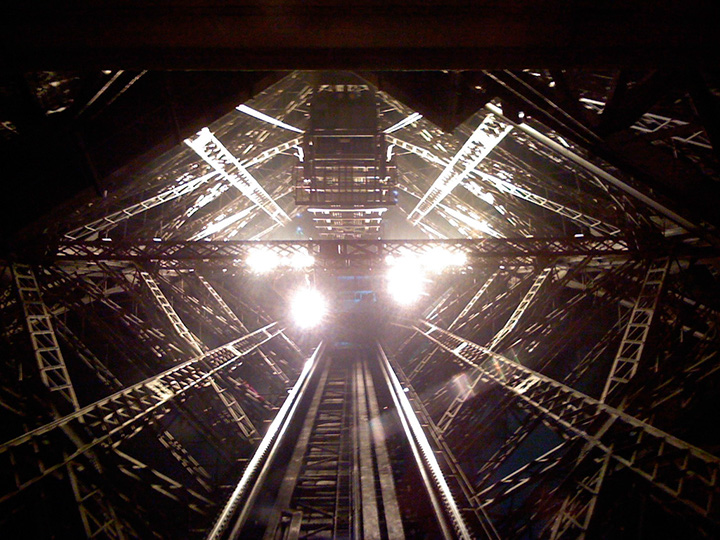 Why is this belief ridiculed?
The way we see it... it should be considered ridiculous to think that there are NOT alien races with far advanced technology that could be exploring our planet and maybe even living among us. We also need to consider that WE could originally be aliens to this planet.
We'll talk about ancient astronaut theories and explore recent claims of sightings and encounters and explore the myths and mysteries about alien visitations. But, we'll also take a look at the realities of interstellar and/or intergalactic travel. We love science and there's an awful lot of physics to overcome to travel from one star system to another... and we'll look at the math, too.